Jeffery is an engineering student but he also loves social media. One day, a mysterious email appears in his inbox. Now, Jeffery did not know there was a social media research organization on campus. There were many organizations on campus but none of them appealed to Jeff, well up until then. TSMRI was different.
Here's the link to the TSMRI Application -
http://www.tinyurl.com/TSMRIInternship
In 5 minutes, he submitted his application and waited. Some days pass by, and then another email, this time not so mysterious. Jeff went in for the interview and was amazed at the exceptional organizational culture he witnessed. That day, Jeff the engineering student decided to be a part of TSMRI. You won't believe what happens next.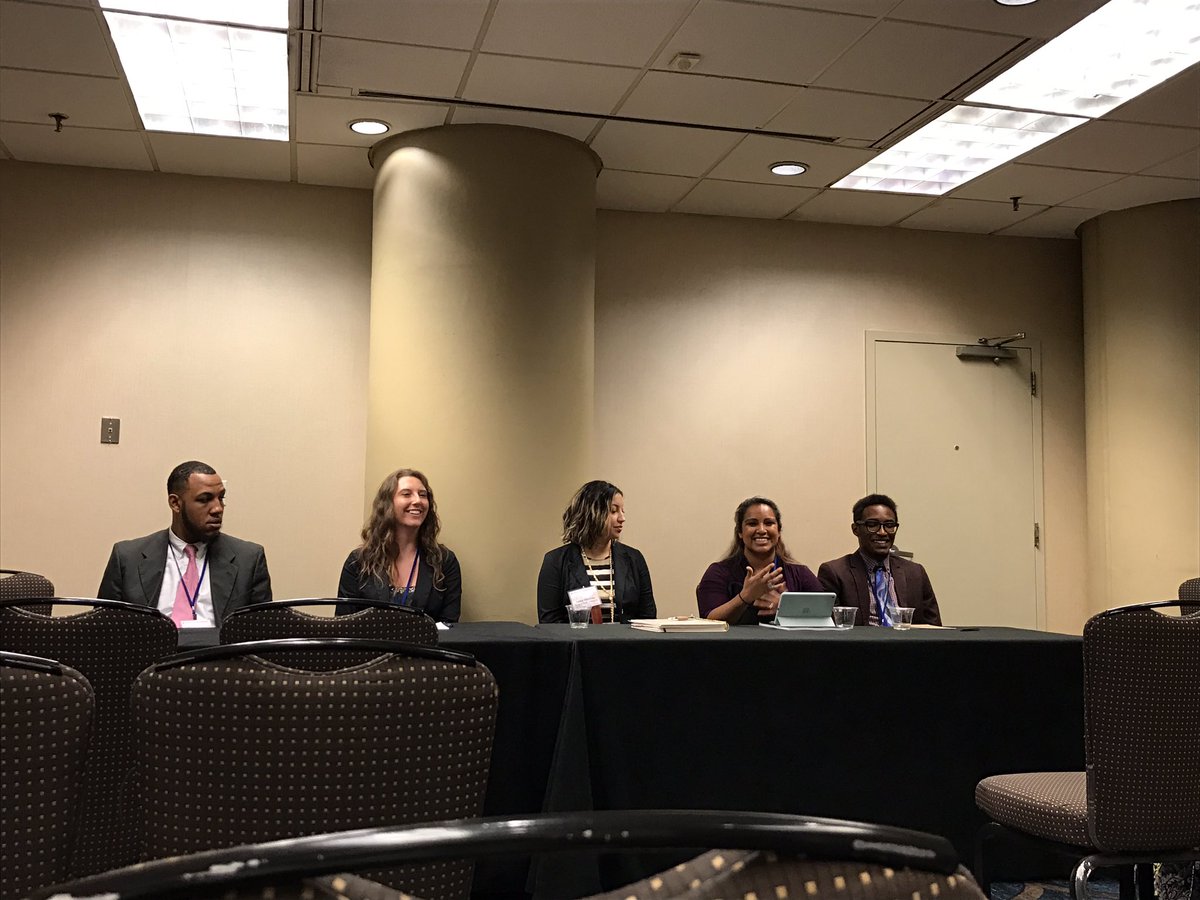 Spring break is approaching. Jeff has nothing planned until he gets wind of Dr. Edwards' plan. Study abroad for spring break? That's a first. Wait, on a ship? Even better. It won't cost me a fortune plus I get a scholarship? Sign me up! That year, Jeff and his TSMRI team went on a study abroad cruise. They had fun but no too much of it, they were here to learn.
Later that year, Jeff and his TSMRI family wrote a research paper which they got to present at the National Communications Association convention in Philadelphia. The next year, TSMRI got to tell their study abroad experience at the Southern States Communication Association conference in South Carolina. Jeffery the engineering student loves TSMRI and hopes it becomes the 'Ferrari' of all organizations someday but for now he'll settle for a Tesla.
LinkedIn
Here's a link to Jeff's LinkedIn Profile -
https://www.linkedin.com/in/jeffnwidobie
Currently, Jeff's is the top Tarleton State University student on LinkedIn.
Twitter
Also, follow Jeff on Twitter -
@calme_jeff
The Texas Social Media Research Institute (TSMRI) is a group of faculty, staff, and students at Tarleton State University with a mission of conducting social media research; sharing social media best practices; and providing social media education for students, non-profit organizations, state agencies, school districts, and higher education institutions.
Contact us:
Texas Social Media Research Institute
Follow Us on Twitter -
@TSMRI
Call Us - 254-307-8211
Join Us for Our
#TXSocialMedia
Weekly Twitter Chats on Thursday Nights at 8pm CDT
texassocialmediaresearch@gmail.com